Toulouse
Myths
Conference
The Status of Myths in Post-Millennial Cultural Production.
Two-day conference organized by the Center for Anglophone Studies, Toulouse – Jean Jaurès University.
What is left of myths in contemporary arts and literature?
As founding narratives or idealized representations of historical figures, myths have, from time immemorial, tied humans together, creating communities that grow into organized societies. They have therefore become the safeguards of a vision of History that the arts and literature have ceaselessly spun into stories, in order to better transgress, deconstruct or simply revisit an ever-changing mythos. Contemporary stories reshape the contours of an all-too-often glorified past and they question our cultural heritage at the same time as rekindling it.
Creative imagination feeds on these forms of "poaching" as Michel de Certeau put it. This process is not entirely separable from a certain level of violence. The artist who ventures into the territory of myth challenges authority, creating a tension within the main collective discourse by allowing new voices to emerge. The Black Lives Matter movement gave rise to a wave of protest demanding the removal of statues. This undoubtedly characterizes a world where the expression of singular identities, whether ethnic, gendered, racial and/or social, is transforming mainstream culture. Current artistic productions embrace and question figures or facts that collective memory has mythologised, and this serves a restorative purpose in various ways. It behooves us to enquire into the political, ethical, cultural and economic implications of these rewritings.
Guests & keynote speakers
Dominique Hollier
Literary translator & actor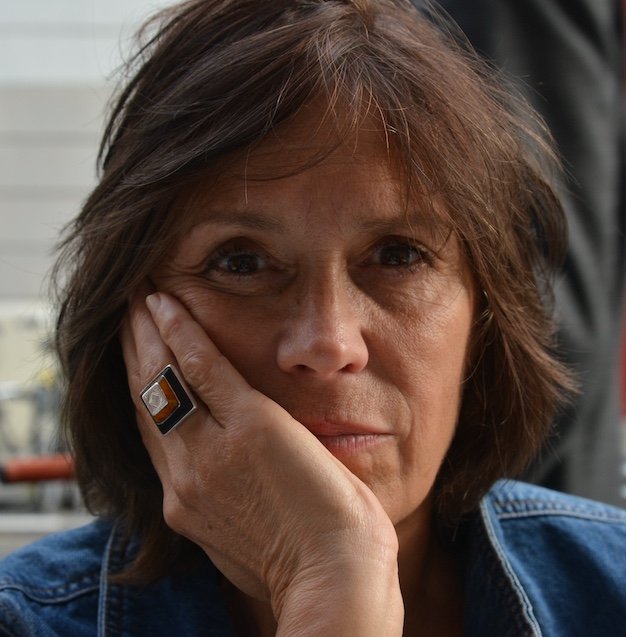 Laurent Jullier
Film critic & professor
compagnie théâtrale – à venir

The Breach
Send your submission to submissions@myths24.com .
Around 300-400 words. Deadline February 29th, 2024.
As this is an interdisciplinary conference, we welcome papers on all forms of artistic productions (literature, cinema, TV series, comics, painting, opera, dance, theatre and other forms of performing and visual arts).
Any question? Send a message.